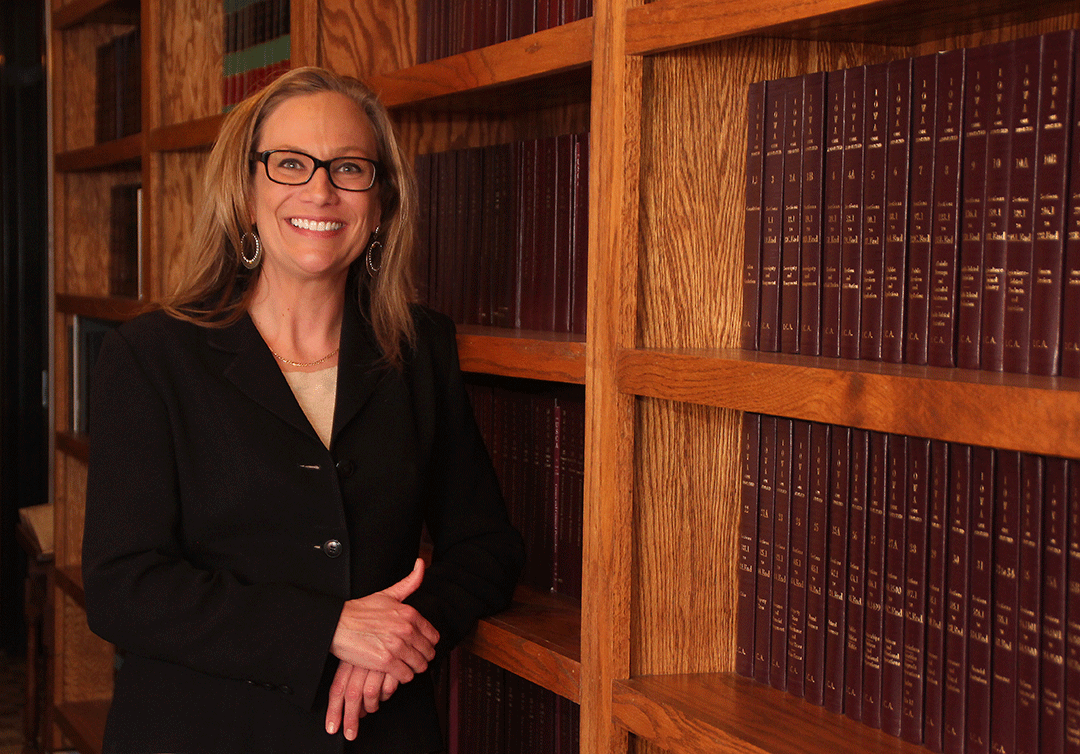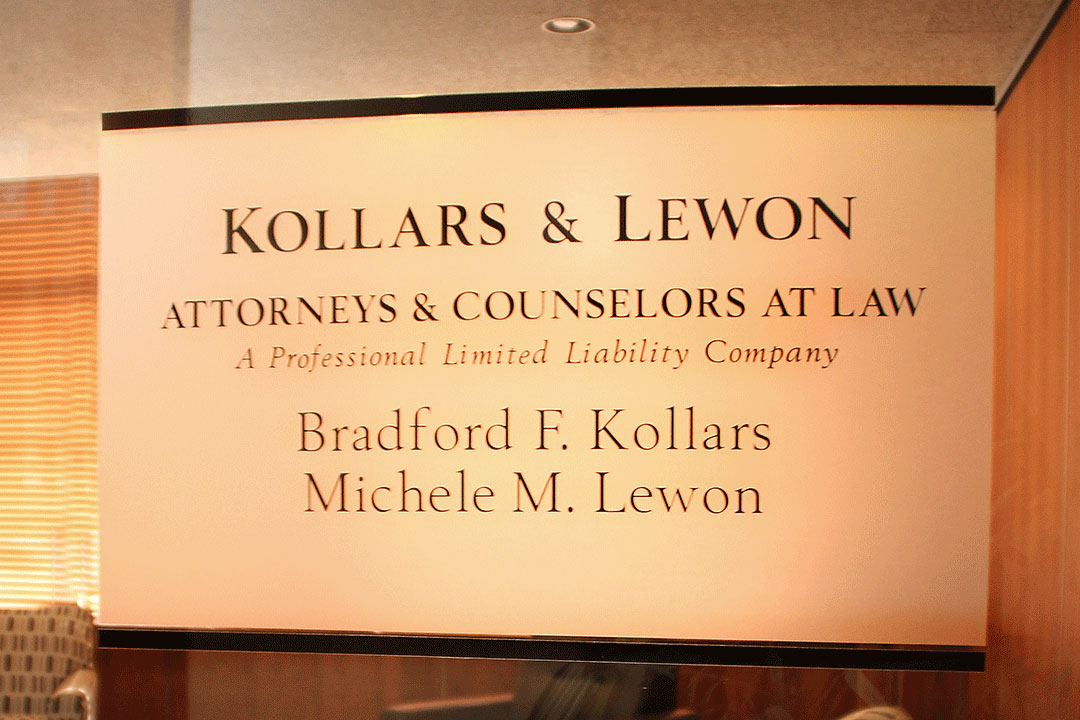 Michele Lewon PLC is a Sioux City-based law firm dedicated to the practice of family law. Click here to learn more.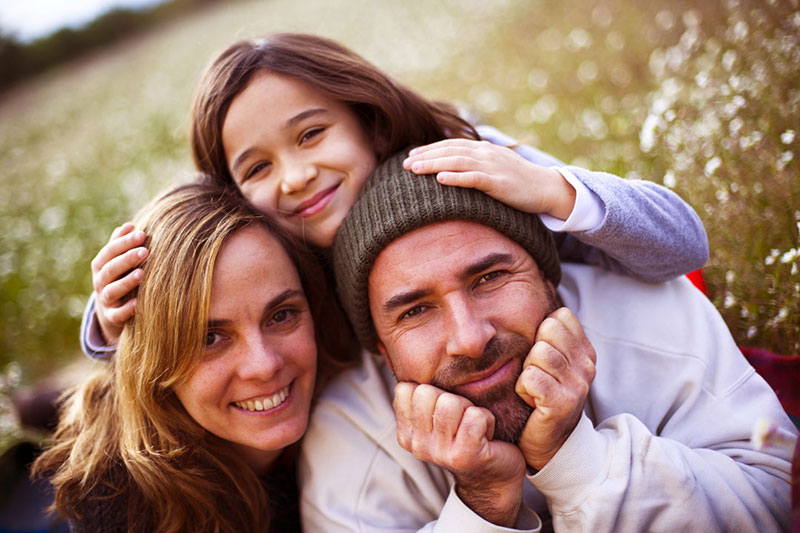 Family law includes a range of areas. Find out more about the services we offer by clicking here.
How Can We Help You?
Whether you need a resolution by way of litigation, settlement or other negotiated efforts, or a combination of both, Michele Lewon, PLC, will provide you with personal, professional, and effective service.